Mexico ratifies the new North American Free Trade Agreement
The Latin American country was the first to approve the new T-Mec, waiting for the United States and Canada to ratify it in their respective senates.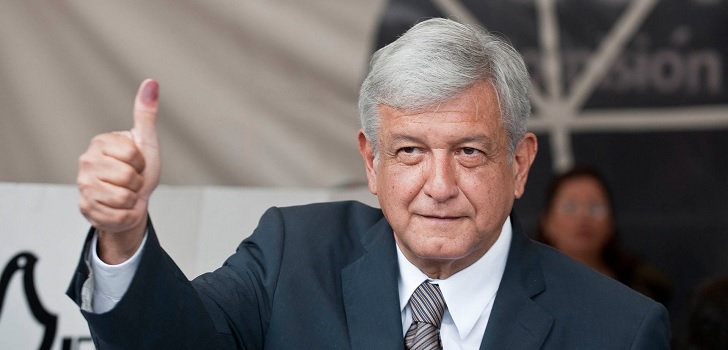 Mexico advances and signs the new North American Free Trade Agreement (NAFTA). The Mexican Senate has ratified the T-Mec signed by Canada, the United States and Mexico at the end of last year. The president of the Latin American country, Andrés Manuel López Obrador, sent the agreement to the Mexican Senate in May, with the intention of signing it as soon as possible to "attract more foreign investment and generate well-paid jobs."

However, for the T-Mec to enter into force, the United States and Canada must also ratify the new agreement. The revision of the old Nafta began in 2017 and the new treaty between the three countries was signed last December, in the Argentine city of Buenos Aires, when Enrique Peña Nieto was still president of Mexico.

Since his arrival at the White House, Donald Trump has threatened to question his commercial relationship with Mexico on several occasions. The first of the threats was to leave the Nafta because it was "the worst commercial agreement in history" and was "very old". Then, the US president imposed tariffs on the steel and aluminum of his neighbors from the north and south of his border, which were removed last May.

Earlier this month, Trump again attacked Mexico with the threat of taxing all Mexican imports if the Aztec country does not control illegal migration. A few days later, both countries reached an agreement, for which Trump desisted from threats in exchange for Mexico placing 6,000 members of the National Guard on its border with Guatemala.