The EU and the United Kingdom reach an agreement to avoid hard Brexit
The President of the European Commission, Jean-Claude Juncker, and the British Prime Minister, Boris Johnson, have announced that a pact has been reached in case a hard Brexit happens.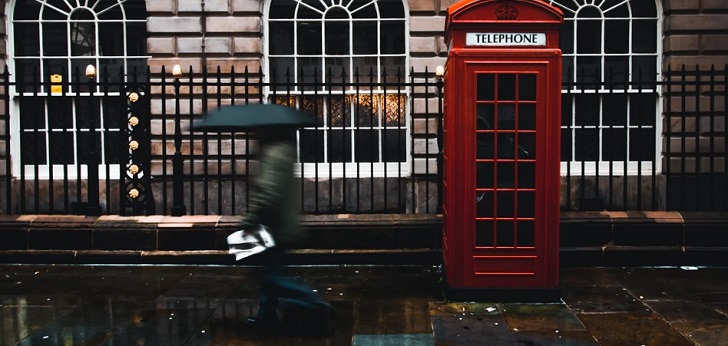 The United Kingdom and the European Union (EU) sign a pact to avoid hard Brexit. After months of negotiations in which British Prime Minister Boris Johnson has been in favor of an EU exit without agreement, London and Brussels have opted for conciliation and have announced that they will favor an orderly and agreed exit. Now, the Westminster and European Parliament must validate the proposal.
This is not the first time that the European Commission and the British Government seal an agreement for Brexit; in fact, under the mandate of Theresa May the British Parliament rejected on three occasions the pact with Brussels, which eventually resulted in the resignation of the then Prime Minister. During the afternoon of October 17, the heads of government of the 28 countries of the Union will participate in a summit to ratify or reject this pact, while Westminster will do the same on Saturday.
The president of the European Commission, Jean-Claude Juncker, has announced that "when there is a will, there is agreement; it is a fair and balanced pact for the EU and the United Kingdom and is a testament to our commitment to find solutions."
The Westminster Parliament and the European Parliament must approve or reject the agreement reached between London and Brussels
For his part, Boris Johnson has stated that "we have reached a great agreement that gives us back control; now Parliament must examine it, before returning to work on other priorities, such as the cost of living and the National Health System."
It remains to be seen what impact the United Kingdom's exit from the EU will have, but a notable disruption on its economy is expected as it is the fifth largest power in the world and allocates 46% of its exports to the countries of the Union. In addition, it is the second largest net contributor to the Union, given that it contributes more to the common market than it receives, with a deficit of 4.2 billion euros in 2017.