Trade war hits fashion: Chinese exports drop 25% in first half
After Donald Trump approved tariff rises, textile exports from China have fallen 25% in the first half of 2019.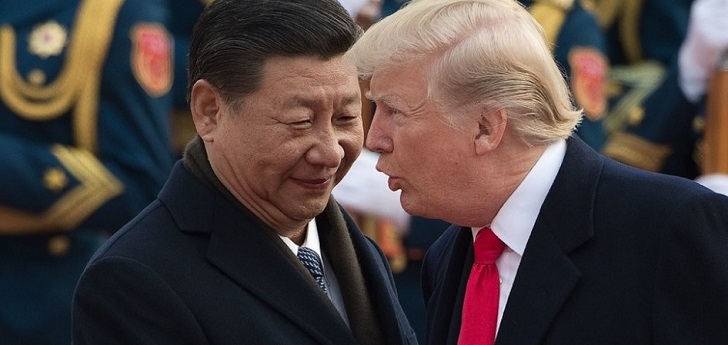 Exports of textile, apparel, accessories and leather goods to the United States plummeted 20%, according to a United Nations report. "United States consumers are paying for the tariffs …in terms of higher prices," stated Alessandro Nicita, an economist at the UN trade agency.
Trade war between the United States and China begins to have consequences in the fashion industry. In total, China's exports to the United States stood at 35 billion dollars (32 million euros), with a 25% decline compared to the same period last year.
During the first six months of the year, the main destinations of Chinese exports were Bangladesh, with sales of 300 million dollars (270 million euros); the European Union, with 66 million (59 million euros); the Republic of Korea, with 48 million (43 million euros); Mexico, with 47 million (42 million euros) and India, with 41 million (36 million euros).