Turkey: fall of lira to cushion the impact of wage escalation of 55% in four years
The depreciation of the lira in about 40% in 2018 has catapulted textile exports to Spain, making Turkey the second largest supplier of fashion products.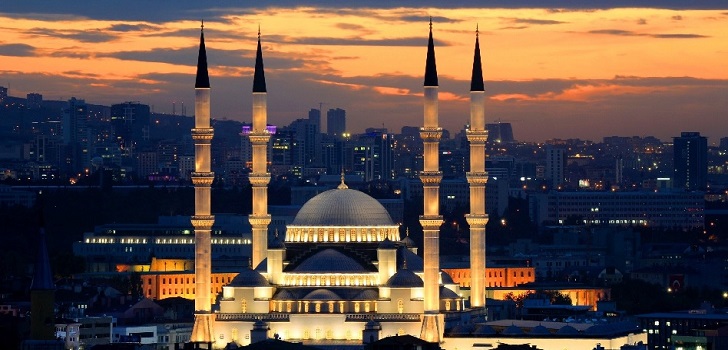 The devaluation of the Turkish lira deflates the wage escalation that the country has registered in the last four years. Turkey's Minimum Interprofessional Salary has increased by 55.3% between 2016 and 2019, from 1,647 lire to 2,558.4 lire per month. However, the variation of exchange rates regarding euro has caused the minimum wage in 2019 to be 426 euros, while in 2016 was on 490 euros, 13.1% more.

This mismatch is explained by the depreciation of lira, which in 2018 lost about 40% of its value with in comparison with the previous year, according to the Spanish trade union CCOO report on union's approach of the value chain in Turkey. This situation has caused the Turkish minimum wage to increase a 12.4%, to 2,095.5 liras, despite decreasing in 35.5% euros, to 289.5 euros, after goverment's review of the minimum wage.
The collapse of the lira triggered in August 2018 provoked the Central Bank of Turkey to inject 10,000 million lire (6,000 million dollars) into the financial system to provide liquidity to the market and stabilize the currency.
Turkey is the second supplier in Spain in fashion products, after China

The measure was also adopted to counteract the increase in consumer prices that reached 25%, the highest figure in the last fifteen years. The move of the Central Bank caused a deep slowdown of the economy since the beginning of the year while it has made exports cheaper, improving its external competitiveness.


In this sense, the report indicates that this breeding ground has motivated that Turkey, where the industry represents 20% of the Gross Domestic Product (GDP), has increased its sales of fashion products to Spain by 15% between January and May of 2018, up to 2,100 million euros.

This has caused the country to have displaced Bangladesh from the second position in the ranking of the main suppliers in the sector, which exported to Spain just over one billion euros between January and May 2018. For its part, China was the main fashion supplier in Spain.

At European level, Germany was the main trading partner of Turkey, with 21% of exports, followed by Spain and the United Kingdom.