United Kingdom retail vacancy rates hits four-year high
At the doors of Brexit, the commercial vacancy rate soared to 13% at the end of the first half of 2019. It's the highest in four years, since august 2015.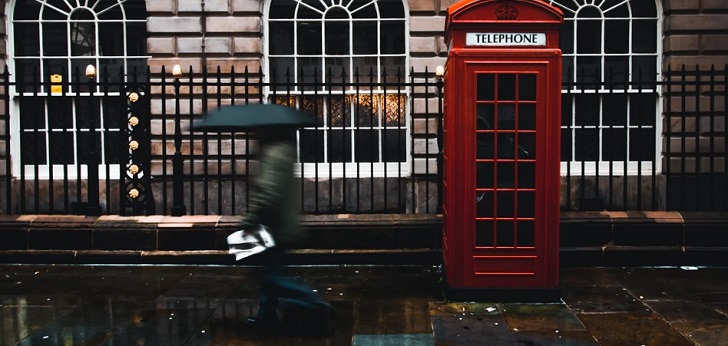 The United Kingdom retail market suffers. In the middle of uncertain political context and with the retail apocalypse fully impacting the sector, the retail store vacancy rate stood at 13% at the end of the first half of 2019. This percentage, which represents an increase of 6% compared to the same period of 2018, is the highest in four years, since August 2015.
During the first six months of the year, a total of 22,115 stores opened, while the number of closures rose 6.4%, to 25,762 stores, according to data from the Local Data Company collected by Drapers.
The fashion sector has been one of the most affected, with a decrease of 285 points of sale. "Rising costs, increasing pressure from online, and a fall in high street footfall have resulted in the departure of brands like Monsoon, Select Fashion, New Look and Burton from our high streets", stated the local data analysis company.
In line with what is happening in the rest of Europe, retail operators are streamlining their networks, because with the increase of online sales, such large distribution is no longer necessary.