US retail imports soar before tariffs raise
Forecasts point that exports in November will reach its maximum right before tariff raises planed for mid-December.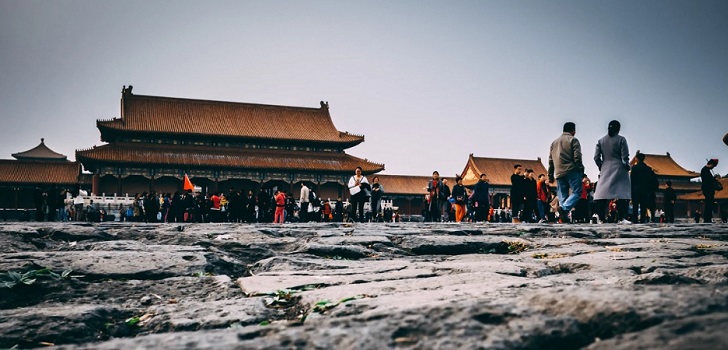 Like supermarkets about to explode before VAT raise. That is how American harbors have been for about a year, in which activity reached its highest right before tariff rises programed for Chinese exports. The first measure started operating at the begging of this month and the next one is planned for the January 31. This measure, adopted by American retailers, may anticipate what could happen with Brexit.
In the British case, volume could raise event more, because of the scenario after the exit and the measures of the United Kingdom with the European Union and other locations is still uncertain.
"Retailers are still trying to minimize the impact of the trade war on consumersby bringing in as much merchandise as they can before each new round of tariffs takes effect and drives up prices," NRF vice president for supply chain and customs policy Jonathan Gold stated.
The NRF is the biggest retailer's organization in the United States, with more than 18,000 members between big retailers, supermarkets, fashion chains and any other type of retail trade.
In July, the last month with available data, harbors received 1.96 million TEU, a rise of 2.9% compared to the previous year and 9.1% compared to June. In August the volume of merchandise arrived at an estimate of 1.93 million TEU and in September, with tariff raises already operative, 1.85 million TEU, according to the Global Port Tracker report, created by the NRF and Hackett Associates.
For November, right before the new tariff raise, its estimated that the volume of merchandise will arrive at 1.97 millionTEU, its maximum number since the 2 million TEU of October 2018. In what is one of the year, the volume of merchandise is 2.1% up the same period last year and for 2019 a new record is expected with 21.9 million TEU.
New tariff raises started operating September 1 with 15% up in the imports of products coming from China, including textiles, apparel and machinery. The executive of Beijing applied also a tariff raise but in its case it was for electronics and the aeronautic industry.
The United States will apply a new batch of tariff raise next December and the volume of the imports affected will be around 300 million dollars. On the other hand, raises of 25% of last year will be up to 30%, with an impact in imports of around 250 million dollars.