Berlin trade show Panorama buys denim fair Selvedge Run
Through the acquisition deal, Panorama aims to broaden its offering and reach new audiences. The upcoming trade show edition will take place from January 15-17, 2019.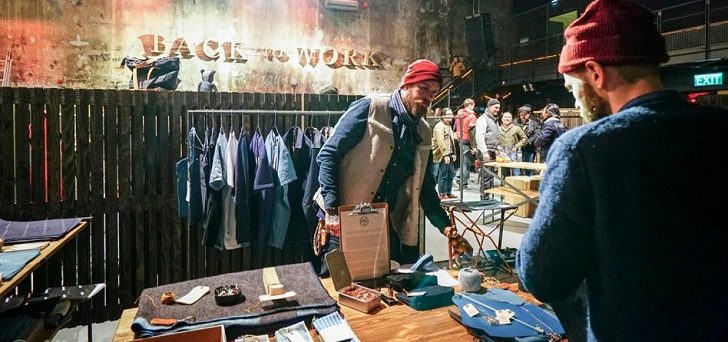 Panorama Berlin broadens its portfolio. The German trade show organizer has acquired denim and urban fashion fair Selvedge Run, which also takes place twice a year in Berlin, for an undisclosed sum.
Through the buyoff, both fairs make their union effective. The first step towards the deal was taken last year, when Panorama announced that Selvedge Run will take place in the same venue but with differentiated spaces.
From now onwards, Selvedge Run offer will be merged into Panorama's exhibitors' list. In the upcoming show edition, set to happen from January 15-17, 2019, the denim brands formerly at Selvedge Run will showcase their collections in the main entrance of Berlin's ExpoCenter City. Panorama was founded in 2013 and it reunites over 800 brands each edition spread through a surface of more than 35,000 square meters.