Informa Markets forges an alliance with Micam Milano
Informa Markets is partnering with Micam Milano to launch a North American edition of Micam, which is set to debut in August 2020.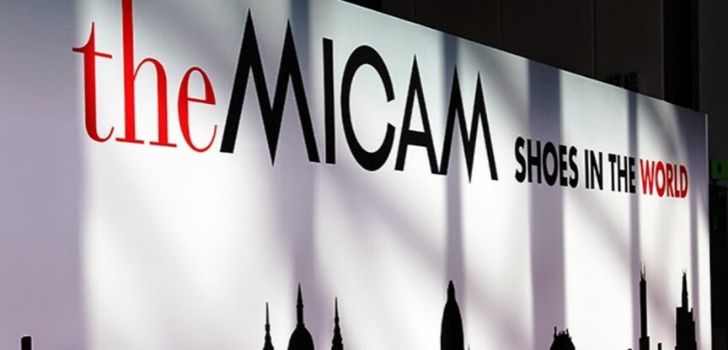 Informa Markets flies Micam Milano to North America. The platform giant, Informa Market has partnered with Micam Milano to launch an American edition of the Italian footwear trade show, which is one of the central footwear fairs in the European market.
"We saw the challenges [of overlapping dates] over the last year and a half and knew that wasn't sustainable," said Tom Nastos, chief commercial officer of Informa Markets Fashion. The director equally expressed that the alliance would help address the changing demands of footwear trade shows. Footwear News, however, has opted not to continue the collaboration with the footwear trade show but remains a strong media partner.
"We are pleased to extend the Micam brand into Micam Americas through our partnership with Informa Markets and join the exciting U.S. fashion community," said Siro Badon, president of Micam Milano.
Micam Milano is organized by the Italian Association of Italian footwear manufacturer and in its edition of 2018, it welcomed 1,400 exhibitors and more than 90,000 visitors. The 2020 edition will take place on February 16, at the Milan fairgrounds.