Kingpins wins a size and relocates in Amsterdam
The trade fair specialized in denim, which this week has celebrated its latest edition in New York, will transfer the Westergasfabriek event to SugarCity for the April 2020 edition.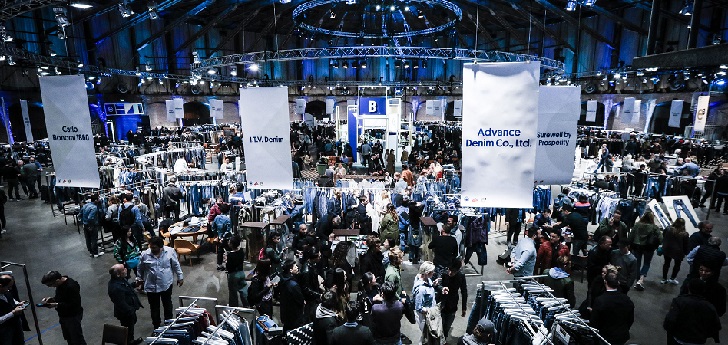 Kingpins relocates. The trade fair specialized in denim has changed the location of its event in Amsterdam, which will take place next April. The trade fair will be held at the SugarCity site instead of Westergasfabriek.
The transfer of the event will involve the expansion of the space by 40%, from 6,503 square meters to 9,290 square meters. "We have been looking for a space that will take us to the next level," Anderw Olah, founder of the fair, said in a statement.
The new location will not affect the program of the event, which is scheduled to be held between April 22 and 23 of next year. The announcement comes just after the celebration of Kingpins in New York.
Founded in 2004 by American businessman Andrew Olah, Kingpins has established itself as one of the key events for the denim industry. Since then, the fair has been exporting the program to different locations of the planet. The fair is also organized in Amsterdam and Hong Kong.