Maroc in Mode comes back next October with 175 exhibitors in Marrakech
The sourcing trade show, built on the increasing demand experienced by the Moroccan textile industry, will hold its upcoming edition on 11 and 12 October at the Exhibition Paddock Moulay Hassan Circuit in Marrakech.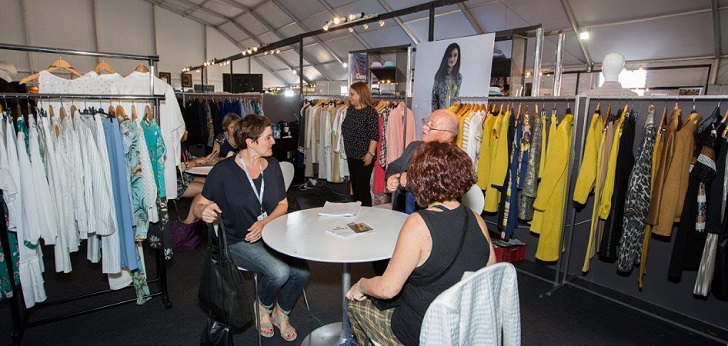 Morocco's textile industry gathers itself again. Sourcing trade show Maroc in Mode will be held again on October 11 and 12 at the Exhibition Paddock Moulay Hassan Circuit, Marrakech. On this occasion, the fair expects to reunite 175 exhibitors and be visited by nearly 1,500 buyers from Europe, Africa and America.
Maroc in Mode's offer covers the entire value chain, from fully-vertical companies to suppliers specialized in spinning, weaving or garment manufacturers. Currently, Morocco is the eight biggest clothing supplier of the European Union, as exports to the region increased by 5% in 2017 compared to the previous year.
At present, Morocco's textile industry consists of more than 1,600 factories and a joint workforce of 180,000 workers. A quarter of all country exports are related to the fashion industry, which represents around 15% of Gross Domestic Product, according to data from l'Association Marocaine des Industries du Textile et de l'Habillement (Amith).