Messe Frankfurt integrates machinery fair The Clean Show
With the incorporation of this show, the German fair organiser reinforces its Texcare fairs division, specialised in system, process and technology for garment industry's finishes.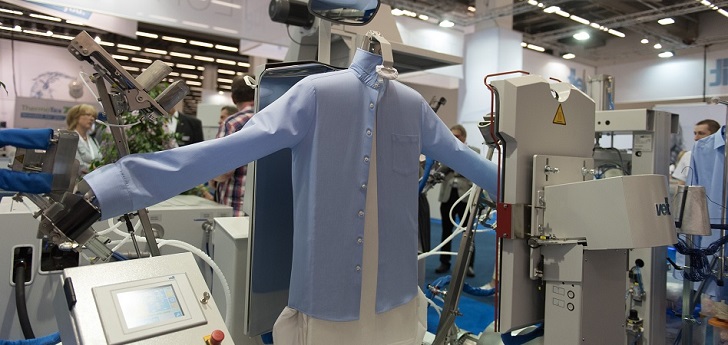 Messe Frankfrurt strengthens its garment machinery. The German organiser of fairs integrates in its portfolio The Clean Show, an American one. Through this operation, the company reinforces its Texcare shows division, which are specialised in system, process and technology involving the finishes of textile industries.
Texcare has two different appointments, one located in Frankfurt, whose next edition is predicted to take place in June 2020, and another one in Shanghai, where it will take place in 2019. With The Clean Show, Messe Frankfurt is out to conquer this segment in the American continent. The show, which will celebrate its future edition this next year, will take place in New Orleans.
The German patronal of garment machinery's president (abbreviated as VDMA in German), has pointed out that, next to Texcare, The Clean Show is one of the benchmark fairs in the industry and that it is going to help all value chain facing new challenges that will improve from digitalisation to sustainability.