Panorama and Neonyt trade shows move to Berlin Tempelhof
The two fairs, that take place during Berlin Fashion Week, will change their location in its next edition in January.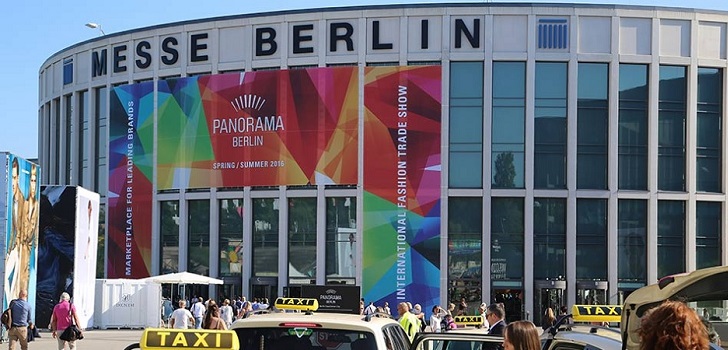 The Berlin trade shows Panorama and Neonyt switch site. Both fairs will move in its next edition to Berlin Tempelhof, where last Bread&Butter took place. Both events will share an entrance but will remain independent.
Panorama's change of location is because of a strategic plan that has as a goal to reactivate de fair. This week, the organization reinforces its helm with the incorporation of a new head of marketing and communication.
Neonyt, on the other hand, is in the middle of an expansion process. The trade show, specialized in sustainable fashion, has experienced a strong growth in its last editions and needed a bigger location for the next one.
The link between the other two fairs of Berlin Fashion Week, Premium and Seek, is still unknown, but the option of having all if them in the same location is not ruled out, even though Premium and Seek haven't stated anything yet.