Premium Group becomes Liberty Fairs' shareholder and reinforces trade show ties between the US and Europe
Following a minority stake acquisition, the German fair organizer aims to boost its growth in the United States and create European spin offs of trade shows like Capsule and Cabana.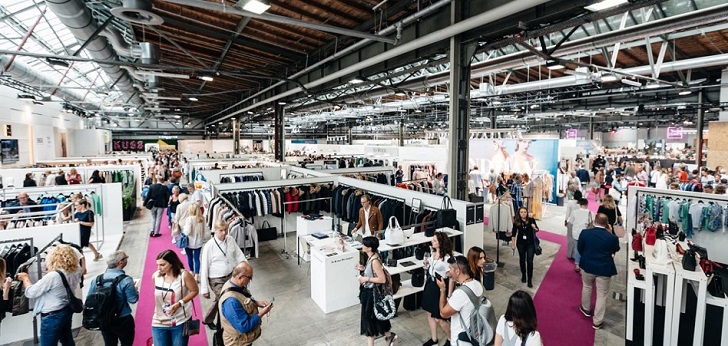 Premium joins Liberty Fairs' shareholding. The German group, owner of Premium and other Berlin-based trade shows, has acquired a minority stake in its US competitor, who controls fairs such as Capsule and Cabana.
The deal is part of Premium's strategy to boost its international expansion. Through this deal, the German show organizer will take its platform to the United States, while also creating European spin offs of Liberty-owned fairs, according to WWD.
The first step of this long-term partnership will be effective next February during trade show season in Las Vegas, as both companies are working to introduce an area dedicated to Premium during the upcoming Liberty edition.
Liberty, based in New York, is owned by businessman Sam Ben-Avraham. It runs two key fashion shows in the country: Capsule, for womenswear, and Cabana, dedicated to swimwear. On the other hand, Premium Group is controlled by Clarion Events and operates with the Premium, Show&Order, Seek and Bright fairs.