Sao Paulo Fashion Week gets canceled over coronavirus
The Sao Pa
ulo fashion
event was scheduled to take place April 24 to 28
, however, the
organizers
have canceled the show due to the spread of the coronavirus
,
joining a long list of global fashions weeks that have undergone the same treatment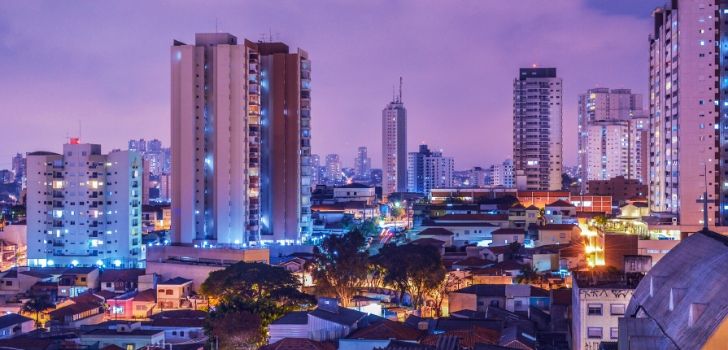 Sao Paulo fashion gets canceled over pandemic. The fashion show was scheduled to take place April 24 to 28 has now been canceled due to the coronavirus outbreak. "Due to the recent announcement of COVID-19 pandemic, Sao Paulo Fashion Week has decided to cancel all shows scheduled for April 24 to 28," said the co-founder of the show, Graca Cabral, according to WWD.
That said, the co-founded added that "an event to mark SPFW's 25th anniversary remains confirmed for October 16 to 20. The Sao Paolo Fashion Week joins other global fashions weeks that have been forced to cancel their events such as New York, Milan, and Paris. The same can be said for the Asian territory, where Beijing Shanghai, Seoul, Tokyo, and New Delhi fashion weeks have also had to nullify their shows due to the pandemic.
As of now, Colombia Fashion Week scheduled for July 28 to 30 remains on track, "we are still promoting the event and none of our exhibitors or sponsors have yet told us they will be canceling their travel plans amid virus disruptions," said organizer Inexmoda's executive director Carlos Eduardo Botero.