Ispo Munich sports fair closes the 2020 edition with 80,000 visitors
In the last edition of the sports fair, up to 2,850 exhibiting companies met, and around 70% of the 80,00 visitors were internationals.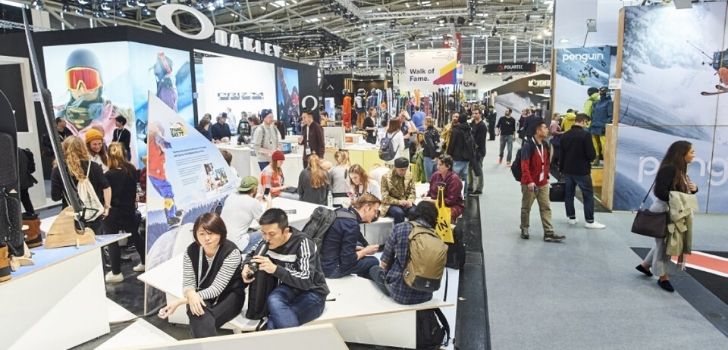 Ispo Munich 2020 today closes its doors after four days of activity. The sports retail fair has closed the last edition with 80,000 visitors from more than 120 different countries, with a total of 2,850 exhibiting companies, a figure similar to that of last year.
This year's focus has reverted to sustainability as a transformative element of the sports retail sector. Furthermore, it has influenced the running trend and the emergence of eSports, along with the need to approach the segment of a younger generation through new strategies.
"he world is going through sweeping social change," said the chairman and CEO of Messe München Klaus Dittrich, the venue where the fair was held. "Developments like climate change, globalization, and polarization in our societies are so far-reaching that they trigger global discussions, we must find solutions to these problems before it is too late," added the executive.
70% of the visitors were internationals from Italy, Austria, France, Switzerland, Great Britain, and the Russian Federation.