Zalando continues transforming Bread&Butter and introduces 'see now buy now' approach
The B2C show, acquired by the ecommerce group in 2015, will operate an online store during the fair's upcoming edition in September to sell the products introduced during the event.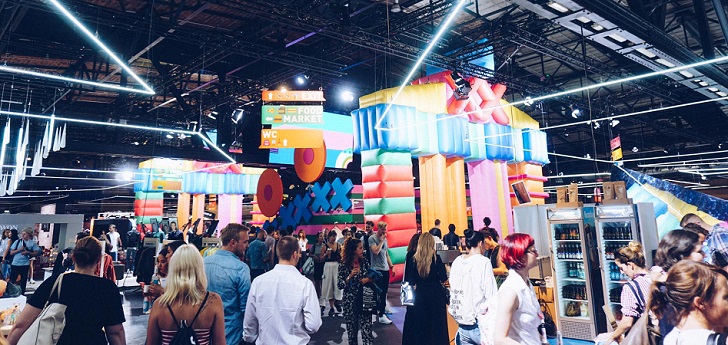 Zalando explores new business possibilities for Bread&Butter. The ecommerce group will operate an online store with the products presented on stage during the upcoming edition of the B2C show, which takes place from August 31 to September 2 in Berlin. The event, turned into a fashion, music and urban culture meeting point, will be joined by more than forty brands.
Adidas, Converse, G-Star, Levi's, Nike, Puma, Reebok, Carhartt or H&M-owned brand Weekday will be among the participants of the next Bread&Butter, where one-hundred limited edition products are set to be released. In the former two editions, the show sold out.
This time, Zalando's consumer-minded show will be represented on the Internet through the B&B Shop, which will be accessible from both Bread&Butter's website and Zalando's ecommerce platform.
Zalando acquired Bread&Butter in 2015, following misguided management decisions by its founders and their belief that the traditional trade show business reached a tipping point. Under its new owner, the fair transformed into a consumer-centric event showcasing the latest fashion trends and wrapping them with music, food and runway shows.