"Can you forecast fashion?" Zara's challenge to recruit tech talent
In four days, the company will begin an online challenge in order to create a junior talent team that will work in the company for six months.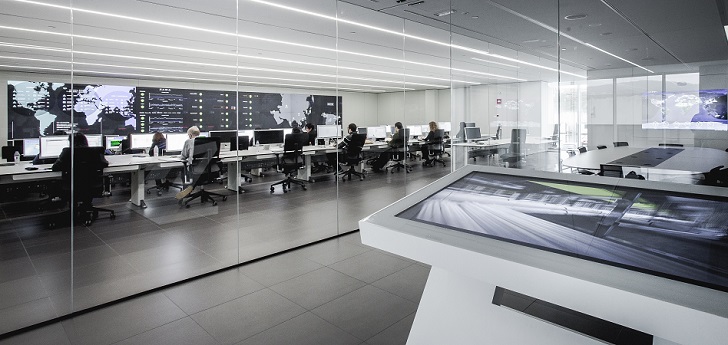 Can you imagine how much data Zara generates? Can you forecast fashion for three days?
This is how Zara Data Challenge, the latest project developed by the Inditex chain to recruit technological talent, is presented. The company has launched an online challenge that will allow the company to select a junior team that will work in the group offices for six months.
The challenge, which starts in four days, consists in using a dataset provided by the company with data about sales, stock, SKUs and product display on the website to predict three weeks of fashion sales. "But we won't make it that easy for you. There will be some business restrictions," warns Zara.
The participants will be competing on a global scale for the best solution, and they can check their position daily on a ranking. The dataset provided by the group will be available on April 8th.
Simultaneously, Zara will launch another challenge, which is still yet to be defined, to recruit junior software engineers. Both projects are in Zara Talent website, a newly created platform to recruit talent of all sectors. Together with the sections that deal with code and data, the company announces that it will soon include new sections on creative and business talent.
Inditex went on the lookout for techie talent in 2017 when it organized a hackathon
This is not the first time that Inditex has used gamification to recruit technological talent. In 2017, the Spanish group launched a programming marathon in South Summit, an event dedicated to entrepreneurship and innovation, to recruit technological talent. The hackathon participants had 24 hours to solve using software one of the challenges that were presented on the website one day prior.
The Spanish group of fashion distribution has fostered digitalization in recent years. The company, which is about to complete the integration of RFID technology in all its chains, plans to sell online in all the countries of the world and with all its concepts by 2020.
In parallel, Inditex has just renewed its collaboration the Massachusetts Institute of Technology (MIT) with the aim of continuing developing together technological research lines. Specifically, Inditex will invest four million dollars for the project with the aim of launching circular economy initiatives and developing investigation areas related to the analysis of data applied to business.