European Commission pushes eco fashion forward with new fashion contest edition
The competition is entitled Reimagine Fashion: Changing behaviors for sustainable fashion. The European Commission will grant a sum of 150,000 euros (166,000 dollars) to the three most innovative projects that fulfill the competitions' goal.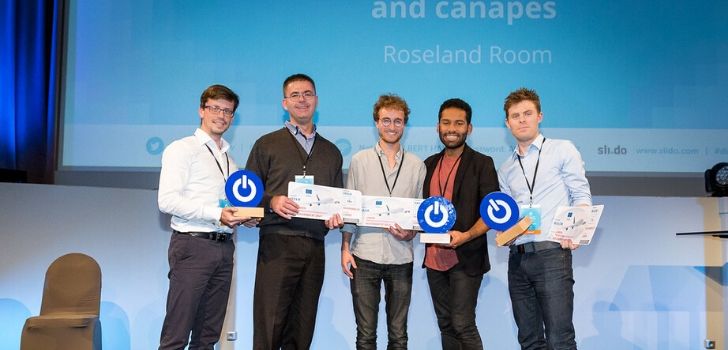 Europe once again propels sustainable fashion. The European Commission has launched a new edition of the European Social Innovation Contest, making its 8th edition. The contest aims to improve the environmental and social impact of the European fashion market through the development of innovative new products, services processes, and business models.
The ideas extracted from the contest, under the theme of Reimagine Fashion: Changing behaviors for sustainable fashion, "should aim to reduce the overall environmental footprint of fashion, improve its societal impact, and help change behaviors in a sustainable way by helping to develop new products, services, processes, and innovative business models," as stated in a press release of the European Commission.
The European Social Innovation Competition is a challenge prize run by the hands of the European Commission across all EU member states and Horizon 2020 associated countries. This year, the contest rules revolve around creating a project design that supports sustainable consumption solutions, which in accordance improves elements such as product life cycle. Three 50.000 euros (55.000 dollars) prizes will be awarded by the European Commission for the designs of the most innovative project.