From denim's 56 weeks to lifestyle brands' 34 weeks: what are the new fashion production cycles?
Fast fashion has reduced the industry timings. In just two weeks, mass market retailers are able to design a collection, manufacture and distribute it without going through intermediaries.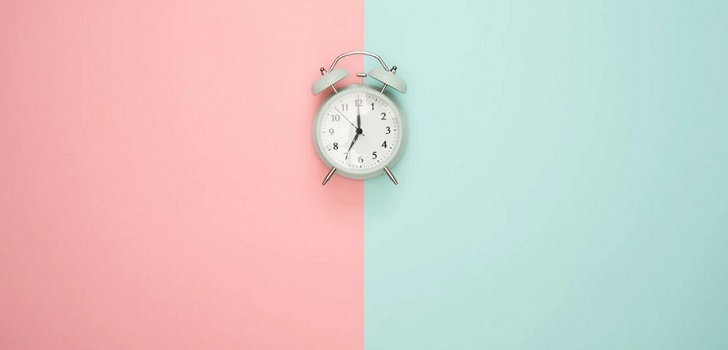 Fourteen days. That's the time it takes for an Asos-branded garment from the design phase until it's sold. One year and two months is what it could take for a product from a luxury company. Fashion production rhythms are opposite poles depending on the brand, the type of product and the business model, according to the report Faster fashion: how to shorten the apparel calendar from McKinsey.
Traditionally, it took 61 weeks, or 14 months, for a prêt-à-porter or luxury collection from conception to design to the sale of the manufactured garment: 32 weeks were dedicated to the planning of the collection, a process where complexity and creative novelties are determined. Ten weeks are dedicated to samples and dealing with intermediaries, while the rest of the time involves production and distribution of goods.
The denim industry average production cycle is established in 56 weeks, one year. The bulk of time, 29 weeks, is devoted to design and development. Another ten weeks is the time frame for communication with suppliers and the final period, almost four months, are reserved for manufacturing and distribution.
The production cycle of a collection for prêt-à-porter retailers extends up to 61 weeks
Lifestyle companies such as Ralph Lauren or Tommy Hilfiger manage to reduce average production cycles by almost a half. Planning is done in just fifteen weeks, while dealing with suppliers and intermediaries is solved in fourteen days. Manufacturing and distribution takes seventeen weeks.
The shortest production cycle times in fashion are those of the fast fashion industry. Inditex's retail chains, with Zara at the helm, brings new products to the sales floor every week, while H&M's creation process takes up to two weeks. Both companies are accustoming consumers to constant novelties.
The shortest production cycles in the industry are those of fast fashion players like Inditex or H&M
A paradigm shift among consumers
McKinsey's report emphasizes that the entire fashion industry is gaining speed. Gone are the days when designers showed their collections on the runway, department stores placed their orders and consumers waited six months to go and buy them.
Besides, the fastest companies in terms of product launches are those that are leading the industry growth. New consumers reward market speed: in 2017, revenues of companies like Primark, Inditex or H&M increased by 8.2%, while sales of the rest of fashion retail groups grew by 3.5% during the same period.
Companies like Burberry or Tommy Hilfiger, which are classified in the report within the luxury and premium segment, are adapting themselves to the ongoing shift. These groups are accelerating their historical production rhythyms with new strategies such as see now buy now.