From technological boom to human management: tech trends that will mark 2020
From the emotional coefficient for computers to the importance of a global vision of business confidence. Deloitte's Tech Trends 2020 report analyzes the areas that will mark the future of technology this year.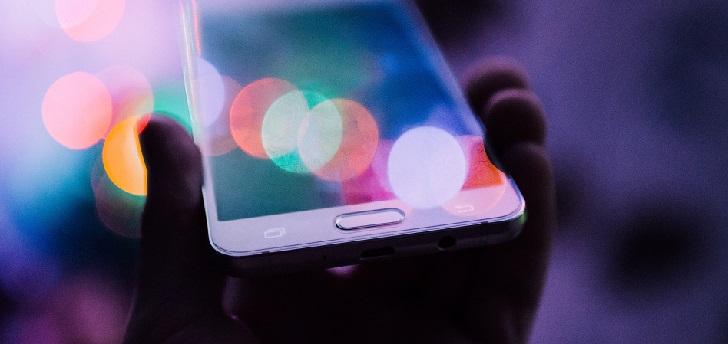 Blockchain, virtual reality or digital experience. After years of new booming technological tools, the time has now arrived to integrate them in new companies. In this new phase, the human factor and the interconnection between the different departments of a company will they key, according to data from Tech Trends 2020 elaborated by Deloitte.
The first factor that, according to Deloitte, will be strategic in this new stage is ethics and trust. Companies need a 360-degree vision so that the process and the people who work in it maintain consistency with the standards of trust requested by the stakeholders.
The report also notes that relations between the financial department and the IT department will strengthen. Financing the innovation and agile methods will be among the goals of the financial and information directors.
Virtual twins is another trend, these digital replicas of factories will take the lead in this new environment. Now, companies can have factories controlled thanks to simulations or sensors that help efficiency and optimization.
An increase in experience platforms is also expected. Historically, computers were not able to communicate emotional factors to events but now, thanks to the emotional coefficient, they now can. With this, consumer experiences will be better analyzed.
It is expected that investment in architect and web architecture will experience growth, as this digital aspect becomes a key differentiator between so much competition. Designing technology and software will be part of the technological disruption, becoming a strategic axis of the company.