Ten steps to make a brand more sustainable
More transparency, collaborating with other brands or education are some of the requisites that the consultant Euromonitor lists in its last report about how to become more sustainable.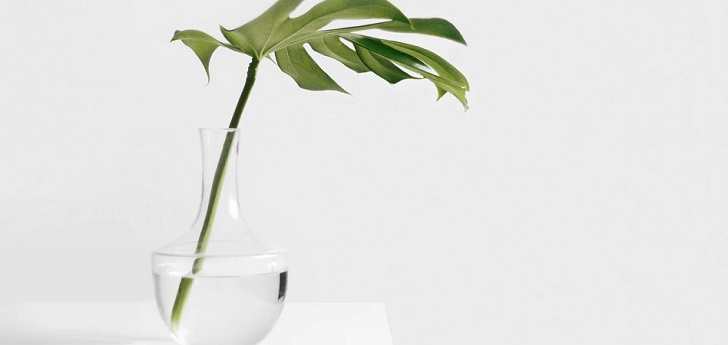 Sustainability goes beyond organic cotton. In a context where consumers have transformed their habits and demand more and more respect for the environment and ethical principles every time, eliminating plastics or modify its helms it's just one more step of the ten to become a more sustainable brand.
The first of them is to bet towards circularity. According to Euromonitor's How to become a sustainable Brand report, this goal is the starting point and without this, the rest of the requisites make no sense.
The second step Euromonitor suggests is developing new business models to minimize the environmental impact.
For that, collaboration between companies in the sector is key, because, according to the report, "overcoming these global challenges requires collectively setting ambitious goals, rather than individual brands operating in isolation".
To tackle sustainability a new generation of leaders is necessary
One of the examples pointed by Euromonitor is the collaboration between Google Cloud and Stella McCartney, that has as a goal to help fashion companies to be more sustainable throughout their supply chain.
Transparency is no longer a requisite but a must if a company wants to be sustainable. In this sense, sharing with the customers the information about the products, where they come from or its materials is the fourth recommendation of the consultant. Elimination of plastic and other polluting materials is number five, sustainable packaging is one of the goals of the sector that planes to be plastic-free by 2030.
Google Cloud and Stella McCartney collaborate to help fashion brands to be more sustainable in their supply chain
"A convincing business case will focus on the connection between sustainability initiatives and business benefits", this is the sixth recommendation of the consultant. In fact, "a lack of commitment by senior management is one of the most significant barriers to investing in sustainability", stated the report.
The seventh step is that the strategy of the company must be based in sustainable principles. For that, companies need to start mapping and prioritizing sustainability-related risks and opportunities across different markets. The eighth key is "to keep attracting investors and ensuring good financial performance".
The ninth step is to set targets and goals to invest in sustainability and last but not least, to educate employees, investors and consumers so companies can become more sustainable.