Louboutin 'saves' its red sole: Dutch justice rules in its favour
The company also took the case to the European courts after the Dutch footwear company Van Haren started marketing products with the red sole.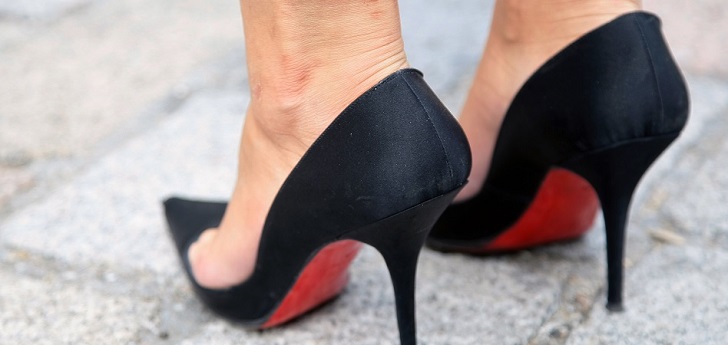 Louboutin wins the battle over red. The Dutch court rules in favour of the French company,
and against the footwear company Van Haren, endorsing the register that marks the red colour of the soles that define Louboutin.
Such sentence comes after the Court of Justice of the European Union (CJEU) also ruled in favour of the French company last June, arguing that the red colouring of the lower part of the shoes constitutes a recognized feature of the brand.
The facts go back to 2012 when the Dutch brand Van Haren sold high-heeled shoes with red-coloured soles. Louboutin then denounced the case before the Dutch justice. Van Haren defended requesting to eliminate the registration of the trademark, alleging that signs from shapes could not be registered.
The Court of First Instance of The Hague decided to take the case before the European courts for being Community rules. In the sentence pronounced by the CJEU, it refused to annul the trademark registration for considering that the sole has not a specific shape but is indicative of where the colour is located.