More sales and more often: the impact of personalizing the online experience
With a specialized offer, the client is more likely to continue browsing the web and make a larger purchase, according to the Boston Consulting Group in a new report.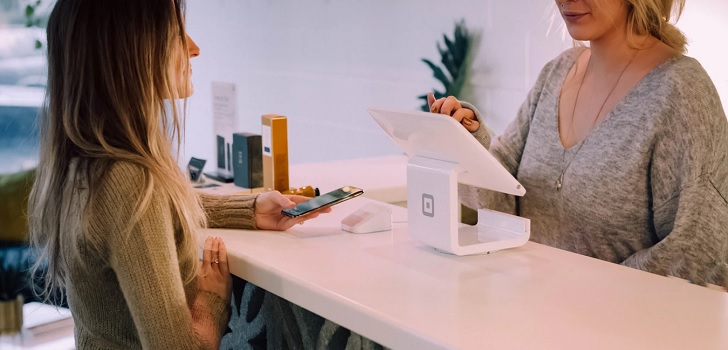 Product with the name of the client, loyalty programs and, now, a shopping experience also personalized. The customization of the online purchasing process is a key factor in the new era of commerce, marked by hypercompetition on the Web, and also is translated into more sales and more frequent purchases. This is what is stated from the report The Next Level of Personalization in Retail, prepared by the consultancy Boston Consulting Group, which analyzes the concrete impact of a personalized offer in electronic commerce.
Consumers seek a shopping experience with a high personalization, while they also look for something simple. In this sense, a personalized and directed shopping experience increases the chances of the consumer to spend more than 40% of what they had originally planned.
In addition, the loyalty of customers, measured through the Net Promoter Score (NPS), based on the recommendations made by consumers, was 20% higher in consumers who had a more personalized experience compared to those who obtained a low level of customization.
Personalization can help increase retailers' turnover by up to 30%
Retailers have already begun to take positions to increase their level of personalization, although it is still in an initial phase. Currently, companies invest 0.7% of their income in personalization. However, the forecast of increase in this investment is very high, up to 18% in the next three years, while retailers with a higher level of performance will increase it up to 30%.
However, there is still a differentiation in the levels of personalization offered by companies. Some companies use digital marketing tools to personalize the shopping experience, such as paid search marketing or loyalty programs, while others continue to use more traditional channels, such as their own website or email.
In the same way, the use of personalization techniques can have an impact on a company's income statement. The billing could increase up to 10% for those companies that bet harder on the personalization in the shopping experiences.
The document explains that companies will have to offer more connected experiences to increase the number of consumers who come to the company from marketing messages and retain them once incorporated with strategies such as the connection of mobile experiences with physical stores or the use of the artificial intelligence to interpret data in real time.