Puma forges closer ties with celebrities and appoints Jay-Z creative consultant for basketball business
The German sportswear group has reached an agreement with the American rapper to boost its basketball operations. Besides, the company has inked deals with three college students who will become NBA players next season.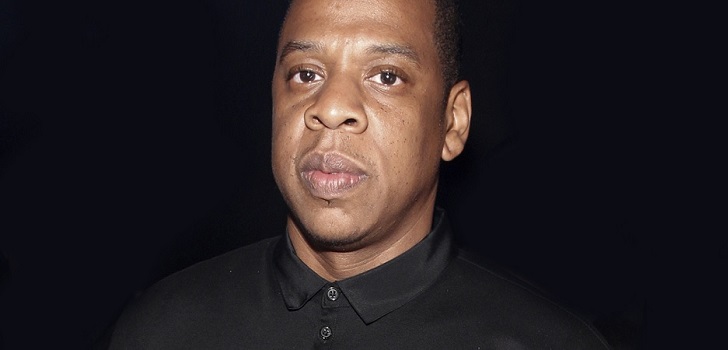 Rihanna and, now, Jay-Z. Puma relies once again on a celebrity to boost its business with the appointment of the American rapper as creative consultant for its basketball operations. The aim of the sportswear company is that Jay-Z leads the shoe creation for his brand ambassadors on the court, according to Complex.
Puma has also announced that it will sponsor three college students who will be in the NBA Draft and step next season into the US league: Deandre Ayton, Marvin Bagley III and Zhaire Smith.
Puma has shifted its marketing strategy in the last two years, betting heavily on involving different celebrities in various business areas. After posting several years of downward sales, the group was reborn from its ashes in 2016 and, in 2017, got empowered by collections launched with the support of Selena Gomez and Rihanna, who became the brand's ambassador and creative director in April 2016.
Rihanna is Puma's creative director since April 2016 and it has also collaborated with Selena Gomez and Cara Delevigne
Footwear and women's businesses were key areas for Puma in 2017. To capitalize on the ever-increasing rise of sportswear among women, the company brought the designs of Fenty by Rihanna to the runway in Paris and New York, while engaging Cara Delevigne for the Do You campaign.
Puma exceeded in 2017 the four billion euros of turnover. The group increased its sales by 14% and its net profit by 120% in the last fiscal year, when it was still owned by the Kering group. The French conglomerate announced in December 2017 that, within its strategy to focus on the luxury segment, it would divest 70% of its stake in Puma through a spin off.