Queen of Gen Z rises her bet for fashion: Billie Eilish launches childrenswear collection
After starting Blōhsh's at the beginning of the year, the seventeen-year-old singer has announced the launch of a line through her social networks.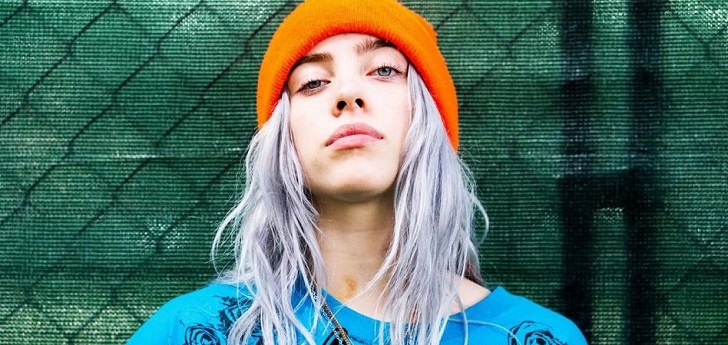 Billie Eilish returns to fashion. The singer Billie Eilish has announced through her social media channels the launch of a new line, specializing in childrenswear, as part of her Blōhsh's brand.
The singer launched the brand, specialized in urban fashion, at the beginning of the year, such as sweatshirts, t shirts, shorts and neon colored caps with prints and graphic designs. The Billie Eilish Kids collection ranges from 20 dollars to 60 dollars and is available now on Blōhsh's website.
Shortly after, Eilish allied with artist Takashi Muramaki for the launch of a line of glasses as part of the brand. In addition, the singer also partnered with the MCM ecommerce for the launch of its new product line.