Robots, privacy, and inclusivity: the key consumer trends in 2020
The Top 10 Global Consumer Trends report, prepared annually by the Euromonitor consultancy, highlights that consumer trends in 2020 will go through sustainability and commit to robots.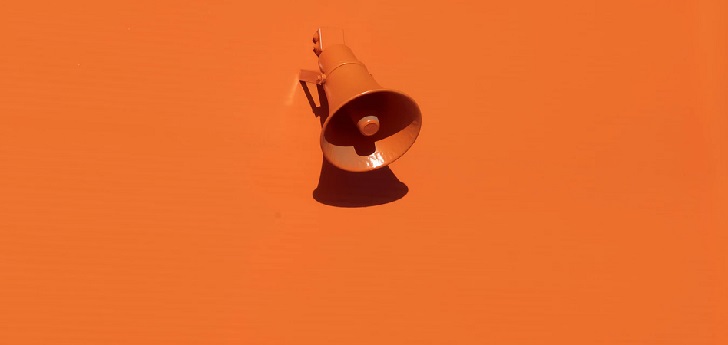 Robots, privacy and inclusiveness. These are some of the key points of the Top 10 Global Consumer Trends report on the ten consumer trends that will mark 2020, prepared by Euromonitor. Look for oneself, pride for the local or sustainability are other characteristics that will define to the consumer of 2020.
Beyond humans
The consultant points out that consumers are increasingly tolerant of robots or artificial intelligence to carry out activities that until now have only been carried out by humans, especially in matters related to well-being. In fact, the consultant explains that the Alpha generation (1994-2010) will not distinguish the physical and digital world.
More content in less time
Another feature highlighted by the 2020 consumer report is the immediacy of the content. With the momentum of technology and accessibility, consumers can find the information in ten seconds, and the demand now goes to brands to adapt to this trend to overtake their competitors.
In 2020, consumers will be more reluctant to share data
Private Personalisation
In recent years, consumers have become accustomed to personalized experiences from brands in exchange for data sharing. Now, consumers demand this experience without the added cost of surrendering their privacy. In other words, they will only share their data with companies that offer added value.
Leave home, what for?
In addition to facilitating the methods of work, transportation and access to information, technology has also allowed the creation of multifunctional homes, where it is possible to shop, go to the gym and work without having any contact with the outside world. Although this trend is not new, as detailed by Euromonitor, it will gain relevance in 2020.
Farewell to mainstream models
Another trend that will disrupt 2020 is inclusivity. Current consumers want companies to put inclusivity in the limelight, at the center, both in strategy and in the product.
2020: consumers demand that companies embrace inclusivity
Produce local, sell global
Pride of roots is another popular trends for consumers that will mark 2020. Euromonitor points out that consumers demand that companies give more and more value to local products so that they do not lose their identity.
The recycling revolution
Sustainability is another trend that consumers will connect to in 2020, especially for younger generations. The new business models, ethical consumption, circularity and recycling will define consumption in the next twelve months.
'Clean air everywhere'
The commitment to the free air of waste and to reduce emissions to the atmosphere is another trend that will mark the consumption in 2020. This trend is mounting to pressure governments and companies from consumers.
Sustainability will be one of the priorities of the consumer 2020
Frictionless Mobility
On the other hand, flexible and personalized transport is another of the trends that will define the consumer in 2020. Current expectations are that transport adapts to the needs of each individual and will define personalized routes to get from A to B through of any means.
For oneself
Finally, Euromonitor points out that 2020 consumers will look more at themselves and bet on personal well-being. Tobacco or alcohol consumption will fall in favor of personal care products.