Single's Day, for a new record: 37 billion in one day
Alibaba has been celebrating Single's Day for the past ten years with great discounts. Last year, the company reached a historical record for worldwide sales.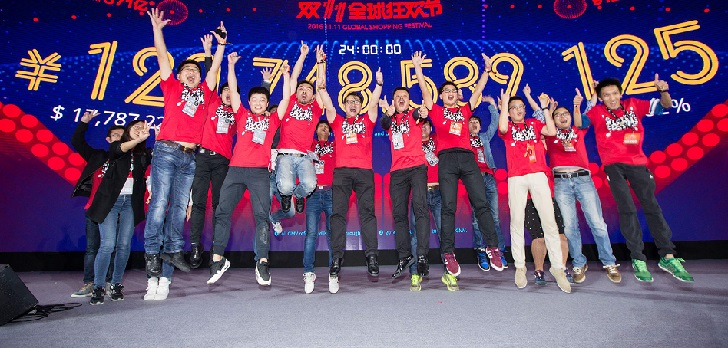 Single's Day lands again on the world calendar. Next Monday, one of the biggest discount days takes place. November 11 has been, for the last ten years, the Single's Day, a day promoted by the Chinese giant Alibaba and that expects 37 billion dollars in sales for this year.
This tradition, which was born as an opposition to Valentine's Day, reached in 2018 a historical record for worldwide sales in just 24 hours: 30.8 billion dollars, two times what was billed in the US market in the three Thanksgiving days, which include Black Friday and Cyber ​​Monday.
In 2018, Single's Day reached more than 30.8 billion dollars, more than double what it won on Black Friday and Cyber ​​Monday
For this November 11, the consulting firm Forrester expects revenues of 37 billion dollars, 20.5% more than the sales generated during Single's Day last year. Alibaba promoted ten years ago a day dedicated to the single person that, a decade later, is seen worldwide as they day to shop online with the best discounts.
Alibaba owns ecommerce platforms such as Aliexpress, Taobao or Tmalls, and has financial, logistics and cloud divisions. Alibaba Group closed 2018 with a revenue of 250,266 million yuan (35.7 billion dollars).