Coats completes the acquisition of the American Pharr HP
The British industrial thread maker giant has confirmed the acquisition of the US company specializing in the manufacture of high-performance yarn.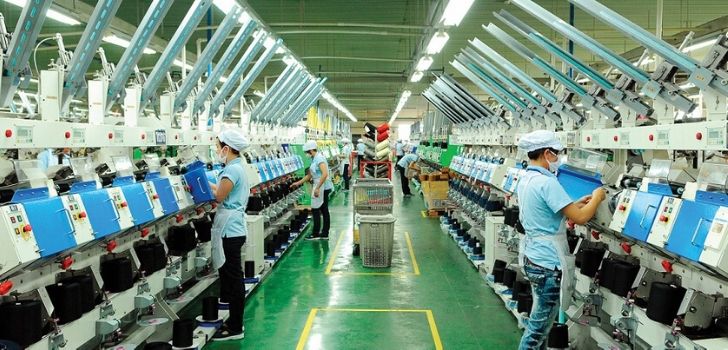 Coats builds its expertise. The British thread maker giant has acquired the American Pharr High Performance Yarns (Pharr HP) that specializes in the manufacture of high-performance yarn, the British company said in a statement. As of now, the purchase amount has not been disclosed.
Headquartered in North Carolina, Pharr HP specializes in the manufacture of threads that is used to produce industrial thermal clothing. "Coats will enhance Pharr HP's performance by leveraging its extensive textile experience, strong industry connections, existing operational footprint in North America," said Coats in a statement.
Coats will be presenting its results of the fiscal year of 2019 in March, ended 2018 with a profit of 58.2 million dollars. For its part, the revenue of the group stood at 1.4 billion dollars, 4.3% more than in 2017.