Zalando bets on beauty: launches category in Switzerland
The German ecommerce giant will launch its beauty category on its online platform on December 10. For now, beauty products will only be available in Switzerland followed by a local campaign in January 2020.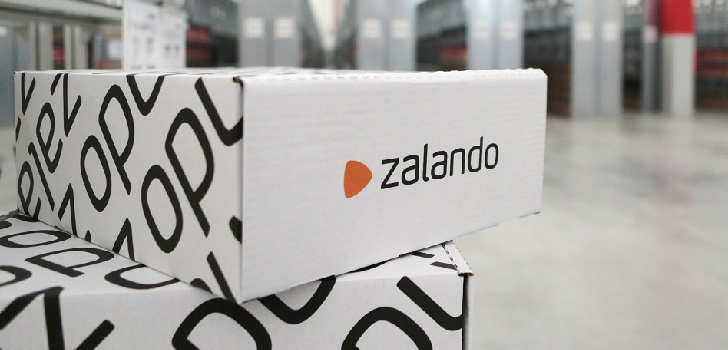 Zalando bets on beauty. The German ecommerce giant will launch Zalando beauty in Switzerland on December 10. This is the first market where the group launches this category. Its local market will follow with an online campaign in January 2020.
The online platform will offer more than 4,000 beauty products for women and men and more than 110 brands like Raaw by Trice, Löwengrip, HEJ Organic and Oliveda, among others.
"The beauty market in Switzerland is growing each year, with personal care products being the category Swiss customers spend the most money on; however, only 21% of purchases in the beauty and personal care market in Switzerland are made online; this offers a massive opportunity for Zalando to serve the demand of Swiss customers and become their starting point," stated Lisa Miczaika, vice president of Central Europe of Zalando.
Zalando grew 26.7% in the third quarter of its fiscal year 2019, reaching a revenue of 1.5 billion euros. The group also kept its full year outlook, which expects a growth of between 20% and 25% and a result before taxes of between 175 million euros and 225 million euros.