Abercrombie removes operations management while restructuring
Fashion American company Abercrombie has announced the departure of Joanne C. Crevoiserat, up to now chief operating officer of the group, after a transition period.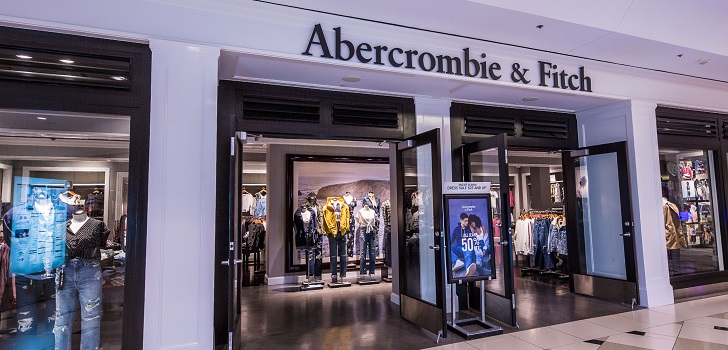 Abercrombie is due to restructure their team as part of the company's transformation plan. The American fashion company has published that their restructuration strategy is set to eliminate the position of chief operating officer.
Joanne C. Crevoiserat, who was occupying the operations management of the company so far, will leave the group, once the transition is completed. In connection with this movement, the financial department, the information office, the supply chain and the responsible for restructuration strategy will report their duties to Abercrombie's CEO, Fran Horowitz.
The group has released a statement to explain that the changes are part of the strategy developed by the company, with the aim of promoting agility and efficiency within all business areas.
In the last annual exercise (ended on 2 February), Abercrombie registered earnings valued at 78, 8 million dollars (69,6 million euros), seven times the gains of the previous year. On the other hand, company's sells were established on 3.590,1 million dollars (3.195,4 million euros), which represents a 3% more profits regarding last year.