Adidas bets on in-house talent for its Chief Operating Cffice position
The German sports fashion and equipment group promoted Martin Shankland, who works in the group since 1997.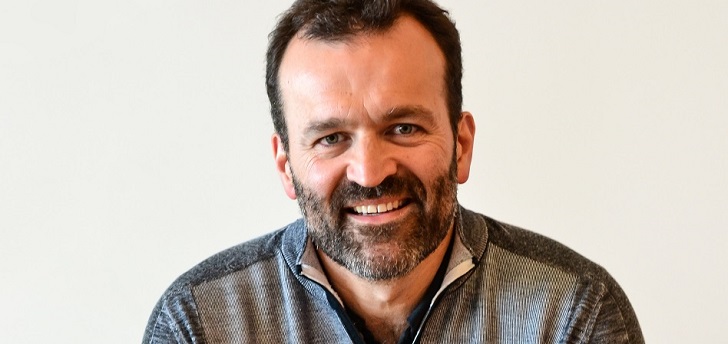 Adidas underpins its leadership. The German sports fashion and equipment company modified its leadership with the appointment of a new Chief Operating Officer. Martin Shankland will be in charge of leading this division at Adidas.
The manager replaces Gil Steyaert's post, who left the company to focus on other projects. Shankland joined the German group in 1997 and throughout his wide experience at the company he has held several positions of responsibility. The last one was Managing Director for the group's business in Middle East, Turkey, India and Africa. Prior to that, he had been Managing Director for the group's operations in Russia for seventeen years.
Although the company has not disclosed yet the economic results for 2018, Adidas closed the first nine months with a revenue of 16.68 billion euros, 3.2% more than in the same period of the previous year. The net profit of the sports brand shot up by 40%, to 1.59 billion euros. The forecasts anticipate a revenue of 1.72 billion euros at the end of the fiscal year.