Adidas grows 5.4% and rise benefit 24% in H1
The German sportswear group has closed its fist half with a revenue of 11.3 billion euros (12.6 billion dollars).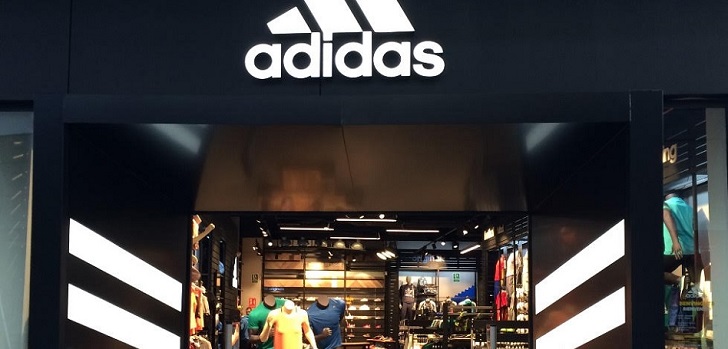 Adidas speeds in the first half. The German sportswear giant has closed the second quarter of its fiscal year with a rose of 5.4% in its revenue, up to 11.3 billion euros (12.6 billion dollars).
The benefit of the group, on the other hand rose 24% in the period, up to 1.1 billion euros (1.2 billion dollars), while the ebitda arrived at 1.5 billion euros (1.7 billion dollars), 9.7% more.
By regions, Asia was the one with the best performance, with a rise of 121%. In Europe, the group stayed the same with a rise of 1.68%, while in North America the rise was 11.7%. In Latin America, on the other hand, the sales of the group rised 3.5%.
By brands, Adidas and Reebok had an unequal development during the period. Adidas rised 5.9% its income while Reebok dropped 0.3%.