Adidas strengthens European team with Spain's retail and franchise director
After leading the distribution strategy of the German brand in the Iberia region, Ismael González Payà will now manage the same business are for the United Kingdom, Belgium, Holland, Luxemburg, Sweden and Norway.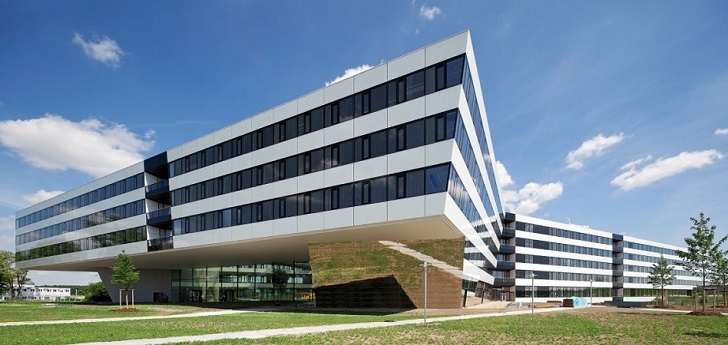 From Zaragoza to London. As it goes through a strategy shift aimed at consumers and retail, Adidas has promoted Ismael González Payà, retail and franchisee director in the Iberia region, to lead the distribution of the brand in Northern Europe, according to Palco23.
González Payà, based in London, will be in charge of retail in the United Kingdom, Ireland, Belgium, Holland, Luxembourg, Denmark, Finland, Iceland, Norway and Sweden. This is an important leap, since sales only of the British subsidiary exceed one billion euros, according to the accounts deposited in the Commercial Registry of the United Kingdom. Although London is one of the key cities within its global strategy and the brand sponsors Manchester United, the company only has 17 own-operated stores.
The Spanish executive has extensive experience in the fashion and distribution fields. González Payà began his career as an assistant director in Massimo Dutti's store in Barcelona in 1998. After working also in Loewe, Luis Mercader and G-Star as head of different areas, the executive joined Spanish women's brand Intropia to head the business activity in Madrid. Before getting hired by Adidas, the manager occupied positions at Aïta and Miss Sixty.
Ismael González Parà has previously worked in fashion companies like Loewe, Intropia or Miss Sixty, among others
Adidas began a few months ago to reshape its store concept in Europe. More concretely, the company implemented its new Stadium aesthetics in Spain, after successfully introducing it on its flagship store in New York's Fifth Avenue in early 2018.
Worldwide, Adidas ended last fiscal year with a turnover of 21.2 billion euros, 14.8% more than in 2016. Net profit grew by 7.9% to 1.1 billion euros. Western Europe maintained as the key region by sales, with revenues up 11.2% to 5.88 billion euros.