Amorepacific strengthens in the United States and launches an 'eco' line
The South Korean group will launch in the US market five references of its Primera range through fifty Sephora stores, approximately, as well as through the online channel.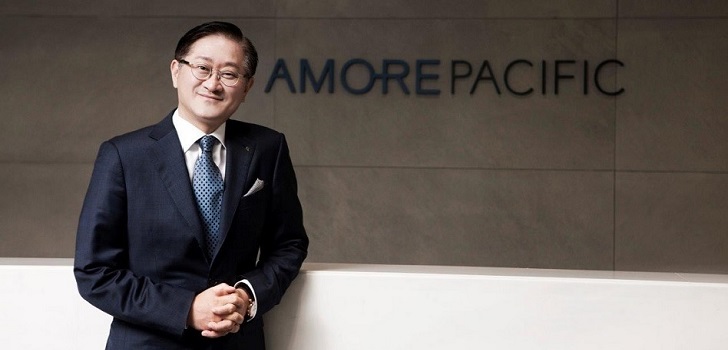 Amorepacific strengthens its presence in the United States. The South Korean cosmetics group will launch in the US market its line of eco products called Primera, through the network of stores that Sephora already has in the country, as well as its website.
The United States is the second most important market for the company after South Korea, its local market.
This move is part of the company's international expansion plan, which includes going to markets like China. In this sense, the company, which closed 2018 with sales of 5,600 million dollars, has decided to accelerate its expansion plans outside Asia by betting on the multi-brand and online channels, given that it has experienced a decrease in sales in some of its brands in several countries in which it operates, according to WWD.
For its part, Sephora wanted to integrate the Primera product line, which could reach about ten million dollars in annual sales, in the Clean at Sephora program, which brings together cosmetic products whose ingredients are of natural origin.