Arcadia continues its restructuring and announces 170 dismissals
The company controlled by Sir Philip Green approved a few days ago a viability plan with its creditors, which included cuts, as well as store closings in Europe and the United States.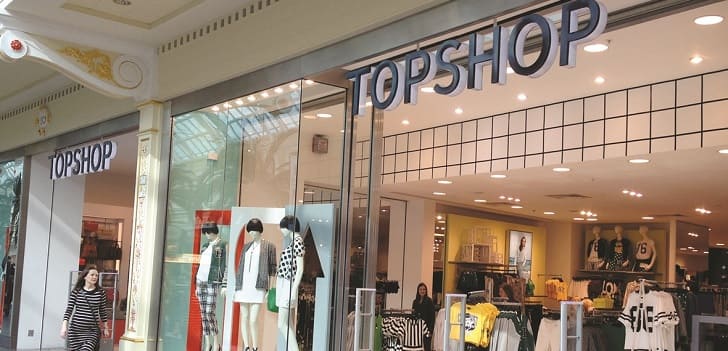 Arcadia enters the era of cuts. The owner of Topshop has announced that it will dismiss 170 employees from its headquarters as part of the company's restructuring, according to The Guardian.

The group recently reached an agreement with its creditors to avoid the insolvency administration of the company. However, the insolvency agreement (CVA), involves other cuts in addition to the reduction of staff, such as the closure of twenty-three of the company's stores in the United Kingdom and Ireland.

Also, Arcadia will pass through the same process to its subsidiary companies, thus closing another twenty-five stores owned by the group, as well as eleven Topshop Topman stores in the United States. The main shareholder of Arcadia, Lady Green, announced that it would inject fifty million pounds if the agreement with the creditors was concluded.

Arcadia reduced its sales by 5.6% in its last fiscal exercise. Besides, the group that owns Topshop closed the period with a 42% drop in operating profit, falling to 124.1 million euros (143.6 million euros).