Arcadia gets green light to restructure its USA business
Topshop and Topman owner started a closures plan and a dismissal of part of its team in the United Kingdom after an agreement with its creditors in this country.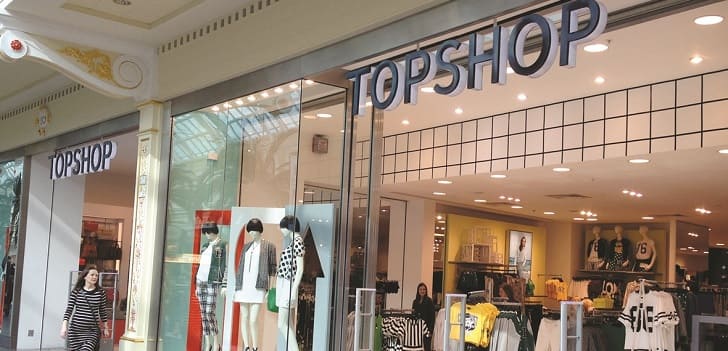 Arcadia restructures its United States business. The company owner of Topshop and Topman in the American market has reached an agreement with its American creditors to restructure its business in this territory.
The group has stated that a "significant and constructive dialogue" remains with its American creditors, amongst them Vornado, Simon Property or Brookfield, according to Financial Times.
After this agreement, Acadia can execute the actions planed in its insolvency agreement (CVA), that involves other cuts in addition to the reduction of staff, such as the closure of twenty-three stores in the United Kingdom and Ireland. One of the actions was particularly the restructuration of its American business.
At the same time, the British marketplace Shop Direct announced today that it adds to its portfolio all the brands owned by Arcadia, including Topshop and Topman. For now, thought this ecommerce platform 500 garments will be commercialized and will arrive at 2,000 in the fall campaign.