Asics restructures its helm in Europe after the departure of its CEO
Alistair Cameron has run the Japanese brand business in this territory for the past ten years.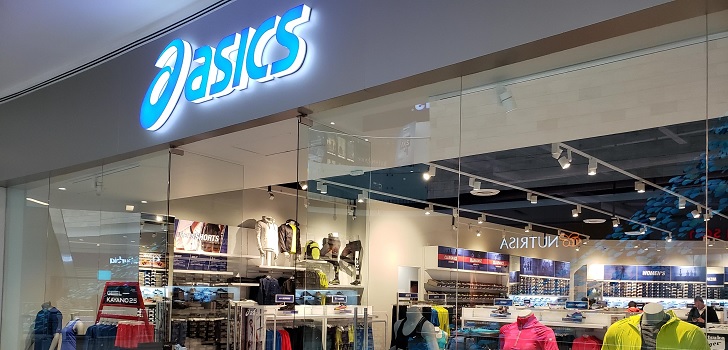 Asics restructures its helm. Alistair Cameron, chief executive officer of the Japanese company in Europe, Middle East and Africa (Emea), has left the company after ten years in the group. His replacement will be Carsten Unbenhaun, who until now served as chief executive officer for Central Europe.
"Since 2009 Alistair has led an extremely challenging business in our industry," stated Hokuto Nakano, chief executive officer of Asics. "For more than a decade it has played a fundamental role laying the groundwork for building our brand in a key region for our long-term success," the executive added.
Unbenhaun comes from the Swedish brand Haglöfs. It was then that the Japanese brand decided to place him in front, replacing Cameron, who became the president. For now, he will continue to lead this business, until Asics finds a replacement.
The Japanese sportswear company ended the first nine months of the year with a 3.2% drop in its revenue, to 286,166 million yen (2,368 million euros). Its net profit, on the other hand, fell by 17%, to 7,172 million yen (59.3 million euros).