Asos appoints former Royal Mail boss as new chairman
Adam Crozier will assume its new role next autumn, succeeding Brian McBride, who has been the group's chairman since 2012. The appointment will be effective after the upcoming board meeting, scheduled in November.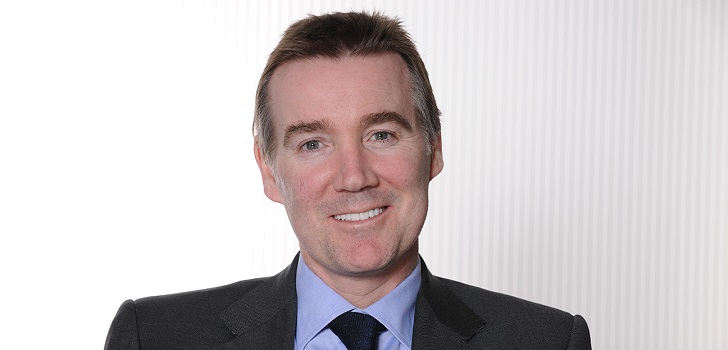 Asos names new head for its board. The British online retailer has hired Adam Crozier as non-executive chairman of the board, a role that he will assume from November 29 onwards.
Crozier, 54, has a long professional career, having worked in advertising agency Saatchi & Saatchi's, Vue International, G4S, Football Association, Royal Mail and, most recently, ITV, where he served as chief executive officer until June 2017. Currently, the executive also chairs the boards of Whitbread, Vue International and Stage Entertainment BV.
The new hire by Asos will replace Brian McBride, who came to the company in November 2012 after leaving Amazon's UK business. McBride took over from Lord Waheed Alli, chairman of the company for more than a decade.
Asos' new chairman, Adam Crozier, chairs the boards of other companies such as Whitbread, Vue International y Stage Entertainment BV
The ecommerce group ended the first half of fiscal 2018 (closed on February 28) with a 27% sales increase, thanks mostly to a strong business growth in foreign markets, up 30.7% year-on-year. Earnings before taxes went up 9.5%.
Asos expects to achieve annual sales of 4 billion pounds (4.6 billion euros) in the medium-long term. Investments foreseen for fiscal 2018 and 2019 will range between 230 million and 250 million pounds (264 million and 286.8 million euros).