Authentic Brands names director for Latin America after opening in Mexico
Mónica Nahúm was placed in front of the business of the American company for the region. The group is the owner of brands like Juicy Couture, Vince Camuto or Volcom, amongst others.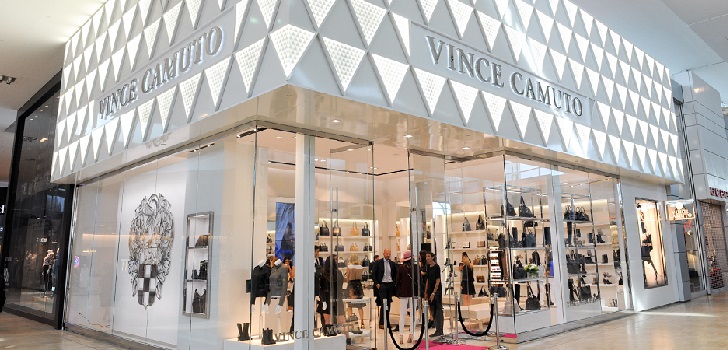 Authentic Brands Group lands in Mexico. The American retailer owner of brands like Aéropostale, Nautica, Juicy Couture or Nine West has opened its first headquarters in Mexico, as the brand explained to Mds.
The group opened in the location of Polanco, in the capital, where all the operations for its Latin American market are managed. The new vicepresident of business development is Mónica Nahúm, that has worked in companies like Mattel, Disney or Fox.
VP of Business Development
The American retailer operates in Latin America with a commercial network of 350 stores, being Mexico the core of its business in this region, with presence in department stores like Liverpool and El Palacio de Hierro.
Recently, the brand switched hands to the investment group Black Rock, that invested 875 million dollars to become a majority shareholder of the group. The company counts with a portfolio of more that fifty brands.