Authentic Brands switch hands: BlackRock Fund takes control
The company closed this deal in the middle of its explansion strategy. Currently, the american group counts with portfolio of more that fifty brands.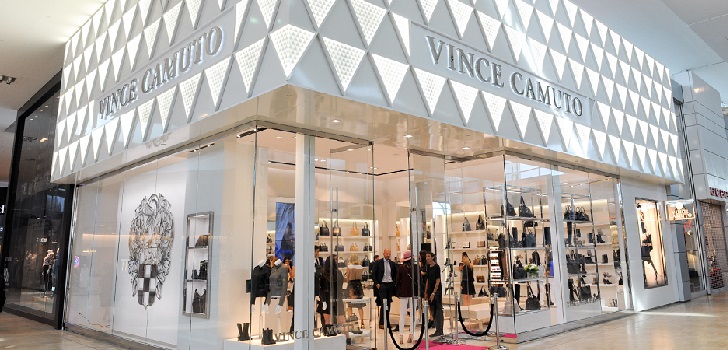 Authentic Brands Group changes hand. The American retail giant has received an injection of 875 million dollars from the investment group BlackRock. The company, owner of a portfolio of more than fifty brands, is in the middle of an expansion strategy focused in the acquisition of more brands.
Through this operation, BlackRock takes participation of the Authentic Brand Group capital, that keeps its current partners, like Leonard Green&Partners, General Atlantic, Lion Capital, Simon Property Group, Bookfield Properties and the former basketball player Shaquille O'Neal.
In this same operation, shareholders like Jasper Ridge Partners with a participation of 80 million dollars and GIC Private Limited, with a participation of 150 million dollars.
Authentic Brands Group has also opened its doors to Jasper Ridge Partner and GIC Private Limited
The entrance of BlackBlock happened after the slow down in the stakes of the current investors. With the entrance of the investment group, Authentic Brands Group contemplates the speed of its growth off and online. For now, Jamie Salter, president and CEO, will continue to be the single largest individual shareholder.
Authentic Brands Group, founded in 2010, owns brands like Marilyn Monroe, Elvis Presley, Muhammad Ali, Prince o Shaquille O'Neal and other names like Nautica, Aéropostale, Nine West, or Juicy Couture. Its estimated that its revenue is around 10 billion dollars.