Azzaro appoints new artistic director
Azzaro's new artistic director, Olivier Theyskens, will design the company's couture collection, which will be presented in the French capital in July.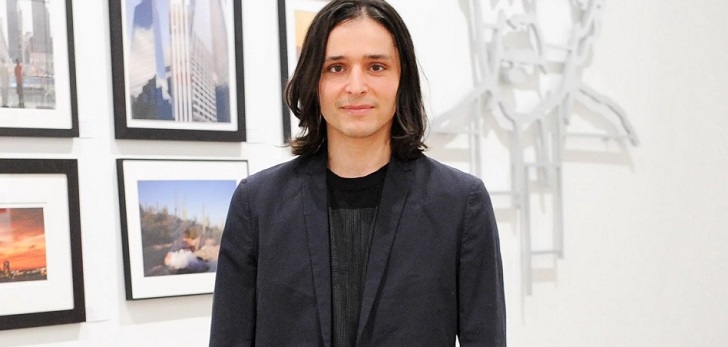 Azzaro reinforces its team. The Paris-based company has appointed designer Olivier Theyskens as the new artistic director. Theyskens's first design for the company will be revealed during the upcoming couture shows, scheduled to take place from July 5 to 9, according to WWD.
The Belgian designer succeeds Maxime Simoëns, who occupied the position since 2017. Olivier Theyskens has revealed to be "enthusiastic" in regards to his new phase as an artistic director for a firm that he whose "standards are in couture and high-scale, high-quality ready-to-wear," said the designer.
Azzaro was founded by Loris Azzaro in 1967 and is positions in the luxury segment. Clarins previously owned the fragrance and cosmetic division of the company, L'Oréal acquired the latter for an amount that was not made public and whose agreement is scheduled to close in the first quarter of 2020.