Balmain joins forces with Yoox-Net-a-Porter and relaunches own ecommerce platform
The French company aims to boost its digital performance with the launch of a new online flagship store whose reach stretches over one hundred countries.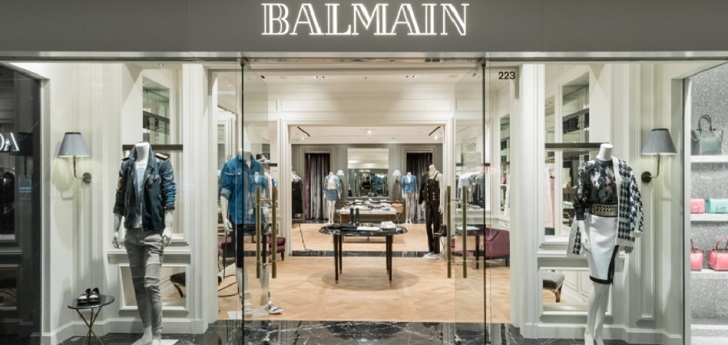 Balmain strengthens up its online presence. The French company has partnered with ecommerce juggernaut Yoox Net-a-Porter to bolster its digital platform, aiming to increase its target audience and reach over one hundred countries.
Until now, in terms of its own online store, "the situation was quite poor," as Balmain's chief executive officer Massimo Piombini told WWD. One of the goals with the website relaunch was to make easier the user experience by simplifying paying methods. Currently, the fashion group generates between 3% and 4% of its total revenues through online sales.
Besides managing its own platforms, Yoox Net-a-Porter has also entered agreements with other luxury groups to kickstart and manage their online operations. More concretely, the Richemont-owned company has worked with more than thirty high-end brands, including Valentino and Armani, among others.
Balmain is owned by Mayhoola for Investments since June 2016. The Qatar-based company has other luxury labels within its portfolio, such as Valentino, acquired for 485 million dollars. In early 2018, the fund appointed Piombini as chief executive officer of Balmain, after leading Valentino's international expansion department.