Barneys gives in and files for bankruptcy
The financial situation of the American department store giant has been rough during the last couple of months, in part because of the rise in the rent of its flagship store in Madison Avenue.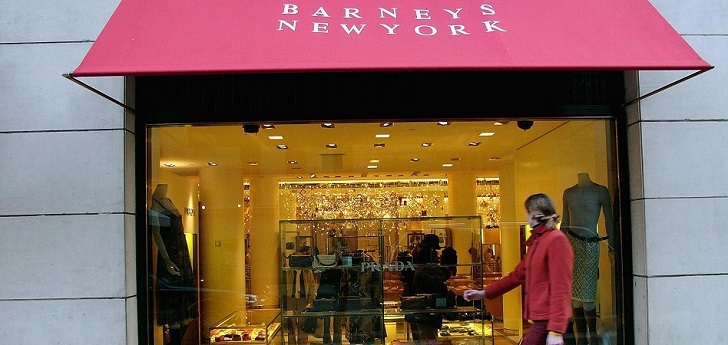 Retail apocalypse takes another victim. The American department store giant Barney just filed for Chapter 11, due to the impossibility of facing its debt.
The company, that had several payments to its suppliers accumulated due to the lack of cash, has seen its financial situation go down because of the rise of the rent in its flagship store in Madison Avenue, New York, that has gone from sixteen to thirty million dollars per year.
At the same time, the opening of Neiman Marcus in Hudson Yards and the arrival of Nordstrom in Colombus Circle, near to its flagship store in the center of Manhattan, has also added to the lost in operations of the group. The group will close 15 of its 22 stores looking for ways of refininacing.
This is not the first time the group faces a crisis. In the nineties, Barneys also enter the courts due to the overexpansion with establishments in cities with low demand.