Bestseller stumbles, profit dropped 3% in its fiscal year
The Danish fashion company finished its fiscal year with a revenue of 3.5 billion euros. The company says it should put a greater focus on its retail and online business.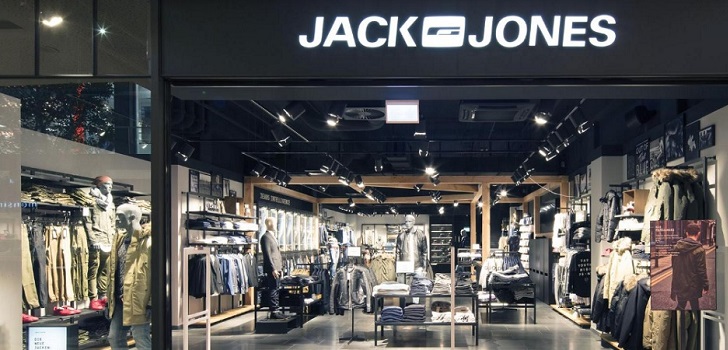 Bittersweet results for Bestseller. The Danish fashion retailer has ended its fiscal year 2019 with a 7% rise in its revenue, up to 3.5 billion euros. However, at the end of its last fiscal year the profit before taxes fell by 3%, to 372 million euros.
In the previous year (ended July 2018), the company increased its profit by 14.9% and sales stood at 3.2 billion euros. The result before taxes stood at 384 million euros, up 14.9% than the 337 million euros reached year-on-year.
The group, owner of brands like Vero Moda and Jack&Jones, among others, has pointed out that "it will continue to make substantial investments in the future." The company's chief executive officer, Anders Holch Polvsen, has stated that "we need to accelerate our journey towards a sustainable reality and a truly digital future".
"Our approach to creating close partnerships with our wholesale customers has paid off in a market affected by changes and new realities," added the executive. Bestseller has a commercial network of 2,750 directly operated stores in 38 different countries, as well as more than 20,000 multibrand stores in Europe, the United States, Latin America, Australia and India.