Beyoncé cuts ties with Arcadia and buys 100% of Ivy Park
In full-on athleisure boom, Topshop partnered with the singer to launch the sports inspired brand, which was released during spring 2016.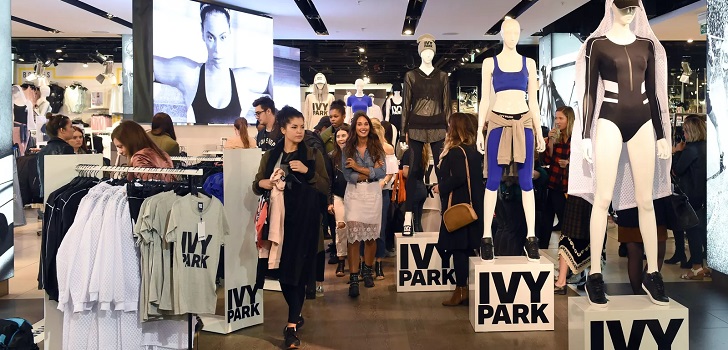 Beyoncé cuts ties with Philip Green. The United States singer has acquired 100% of her athleisure brand Ivy Park, after purchasing the block of shares that belonged to Arcadia's president, owner of Topshop. The figures of the operation have not transcended.
In 2014, Philip Green and the American singer launched the company Topshop Parkwood Athletic and controlled the society at 50% each. Since then, the company has been managed by an independent team working from London.
The society, property of the Ivy Park brand, debuted in the market during the spring of 2016, commercialising the items in 38 countries of North America, in Europe, the Middle East and Australia too, through Topshop stores, multibrand points of sale, department stores and e-commerce platforms.
Despite the break-up, the society Topshop Parkwood Athletics has confirmed that the brand will continue to deliver orders to the clients as usual and will also keep being sold at Topshop stores, as well as in department stores, JD Sports and Selfridges included, according to Drapers.