Bottega Veneta appoints new creative director after Tomas Maier departure
Daniel Lee has been named the company's new artistic director and will assume the role on July 1. The designer has previously worked for fashion groups like Céline, Balenciaga and Maison Margiela.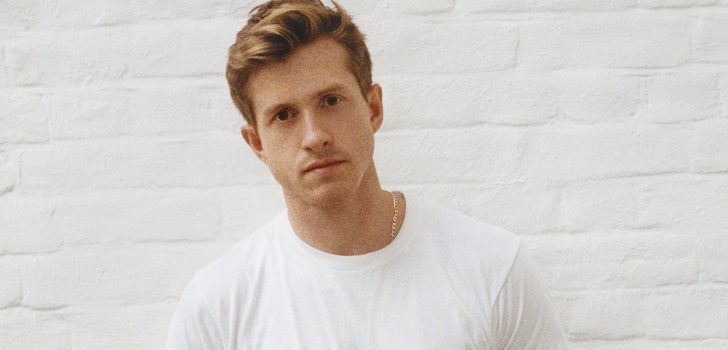 Bottega Veneta finds a new creative director. The Italian company, owned by luxury group Kering, has named Daniel Lee, former head of ready-to-wear at Céline, as its new artistic director. The appointment comes just one day after the announcement that Tomas Maier, who has occupied the position for seventeen years, has parted ways with the group.
Lee, a 32-year-old designer, studied at Central Saint Martins in London. Before joining Bottega Veneta, he's worked at Céline and teamed up with other fashion companies like Maison Margiela, Balenciaga and Donna Karan.
Bottega Veneta ended fiscal 2015 with a 5% sales decline and, in 2016, revenues fell 9% compared to the previous year. However, the company's financial performance improved in the first quarter of 2018, when it registered a turnover of 261.2 million euros, up 6.8%.
Kering, who also owns Balenciaga and Yves Saint Laurent, ended the first three months of fiscal 2018 with revenues up 27.5% to 2.99 billion euros. Gucci was the best performing brand in the period, as sales rose 37.9% to 1.88 billion euros.