Brooks Brothers files for Chapter 11 bankruptcy
The apparel retailer was founded in 1818 and has dressed presidents from Abraham Lincoln to Barack Obama. It is know owned by Italian businessmen Claudio del Vecchio.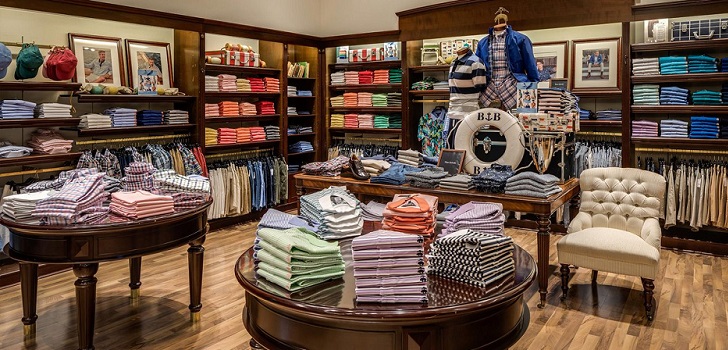 The coronavirus crisis brings yet another fashion retailer to court. The 200-year old Brooks Brothers has filed for Chapter 11 bankruptcy in the United States Bankruptcy Court for the District of Delaware, following the steps of other American retailers like Neiman Marcus, JC Penney and J Crew, who've also went bankrupt in the last months.
Brooks Brother's decision follows years of declining sales. The lockdown was just the straw that broke the camel's back. The company, founded and based in New York, is owned since 2001 by Italian businessmen Claudio del Vecchio, son of Leonardo del Vecchio, the founder of Luxottica.
The company said Wednesday that the filing would allow it to obtain additional financing as it facilitates a sale. In the last days, the group has been in negotiations with potential buyers, with like Authentic Brands Group and WHP Global being the front-runners for a stalking-horse bid.
Brooks Brothers intends to complete its sale within the next few months
Brooks Brothers claims to have debt of "less than" $300 million, according to The New York Times. It now plans to close 51 U.S. stores out of its 250 locations in North America and complete the sale within the next few months.
Founded in 1818, Brooks Brothers has dressed over 40 American presidents, ranging from Abraham Lincoln to Barack Obama. Its preppy, classic style was one of its downsides in recent years, as trends, specially menswear, have moved to more relaxed, casual styles.
Las year, the group hired PJ Solomon to try to find a buyer, but no deal was closed. In May, it secured a $20 million loan with asset-management company Gordon Brothers, which owns brands like Laura Ashley.