Brooks goes after Brooks Brothers over agreement violation
Both companies have had a coexistence agreement since 1980 by which they could both operate in the same markets. The accusation highlights unfair competition, breach of contract, and trademark violation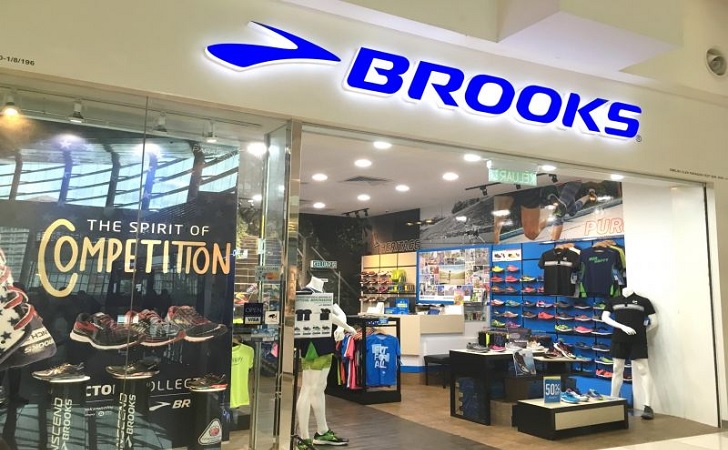 Brooks is the new victim of trademark violations. Brooks Sports has sued Brooks Brothers Group in the United States Federal Court for using its registered trademark. Both companies maintained a coexistence agreement that allowed them to use their logos in the same markets, which the sports company considers broken following the decision of the fashion group to incorporate the word Brook into its stores and products.
The coexistence agreement between the two companies dates to 1980, although both had operated their businesses in the same markets for over a hundred years without considering that there would be confusion among consumers. In this case, the decision was based on Brooks Sports and Brooks Brothers focusing on two different retail segments.
However, at the end of 2019 Brooks Brothers tried to obtain an exclusive brand registration in the United States and other countries for eight product categories that included items, accessories, textiles, sneakers, sportswear and technical clothing. The company, as stated in the US trademark file, tried to get rid of the word Brothers to use only the first term of its name.
This is not the only case that has occurred in recent years. Not long ago, Adidas lost two lawsuits in the European Union for the use of the design of its three stripes, while Munich overpowered on Deichmann on the X symbol.