Burberry to close 38 stores
British luxury company has explained that is planning to transform its commercial network in order to convert their stores into luxurious destinations. The group has already closed some points of sale in Spain and Brazil.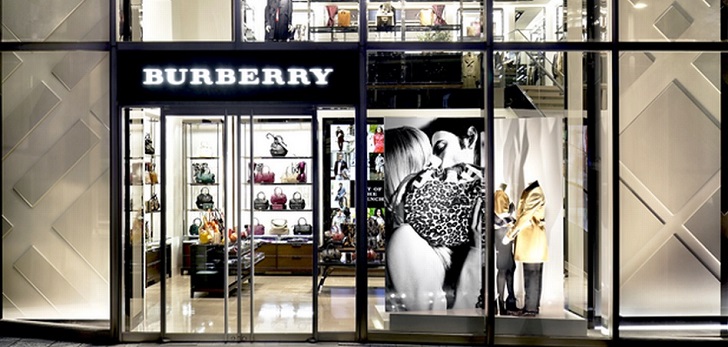 Burberry rearranges its commercial network. British luxury company has announced an optimization plan of its retail, which consists on closing unprofitable stores, with the aim of converting its establishment into luxurious destinations for the customers.
The company has already started this strategy closing five stores in Brazil and Spain, according to The Guardian. However, Burberry has not revealed yet the location of the rest of points of sale due to be shut down.
This move comes after the British company's annual results publication of 2018, in which its sales stalled. The company contracted its volume of business by a 0.4%, until 2,720 million pounds (3,503 million euros), while the net benefit rocketed by a 15%, getting to 339.1 million pounds (436.7 million euros).