C&A reinforces its board with former Otto and Walmart execs
The Dutch fashion company has named Allan Leighton as the new president of its board of directors.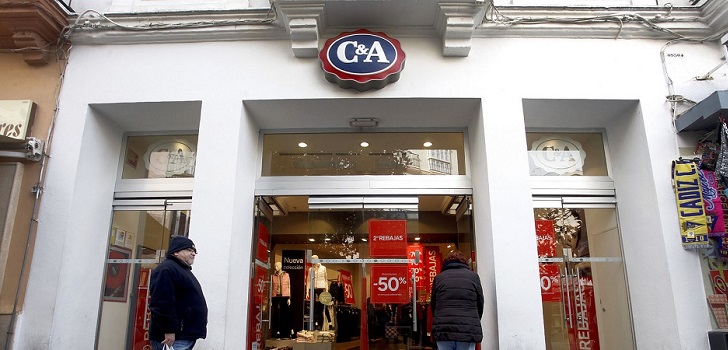 C&A boost its board. The Dutch fashion company, one of the biggest in the world by revenue, has modified its helm with two new executives.
Allan Leighton has been named as president of the board of directors. The executive replaces Martijn Brenninkmeijer, member of C&A's founding family. Leighton has a long career in the industry after working at companies like Walmart or Pandora.
At the same time, C&A has signed Alexander Birken for its board. The executive also has a long career in the sector. Currently, Birken is the president and CEO of the German ecommerce Otto.
C&A ended its fiscal year 2017 with an increase of 4% in its sales, boosted mainly by Central and Eastern Europe, as well as the Portuguese and the Dutch market.